Ever dreamed of freezing your webcam ?
Let's face it, we've all wanted to freeze our webcam at some point. Meetings? School hours? or just for fun?
Let FreezingCam freeze you.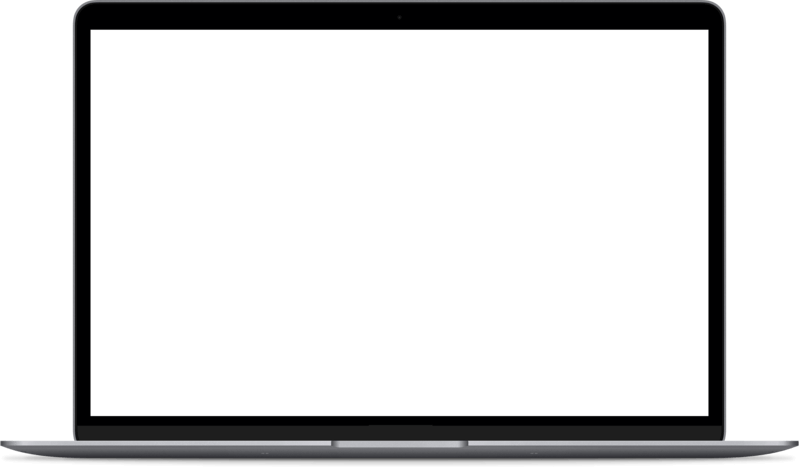 Feeling stuck in meetings?
Here are some of the features
Freeze your webcam
Yes, you heard it, you'll finally be able to grab a coffee and still have your face on the call.
Play a video instead of your Webcam
Record a video of yourself and it will act as if it was coming from your webcam
You can alway switch back to your real webcam with the click of a button.
Stuttering Webcam
As easy as it seams this feature fakes a stuttering with your camera. You can enable and disable it with the click of a button.
Completely secure
The way our software work makes it impossible for anyone across the line to know you're using FreezingCam.
For the techies out here, we are using the Apple CoreMediaIO to interract with the webcam data.
Finally, be free
Be free of not having to turn on your webcam
Use FreezingCam wisely
Find the right moment to make your webcam freeze, and dont forget: "With great power comes great responsibility."
What is FreezingCam?

FreezingCam is a software that once installed on your computer allows you to freeze your webcam during video calls. evil right?

You can even completely pause the camera  

Or play a video instead.

More features are coming...

Can I pause my webcam?

Yes you can!

Just use the "pause" button on the top bar. 

Can I play a looped video ?

YES!

Just choose any video and play it instead of your webcam, and it will loop automatically. Fun right?

You can always switch back to your webcam by clicking on the source. 

Why do I have to pay?

Simply to support the project and the maker behind the project.

A free version will be coming later this year.
Is it hard to use?

It's very easy to use.

You just have to follow the step by step guide during the installation process.  

Is my Mac supported?

We offer support from Macos 10.13

You can check your version by clicking on the Apple (Top left corner) > About This Mac.

If you have a M1 computer, please reach out!

Who created this ?